Ranveer is the King of versatility and he has proven it over the years, with his varied performances in all his films. Beginning from Band Baaja Baraat to his last flick Gully Boy, there's not a role that he cannot do. From playing a conman, to a ruthless emperor and a street rapper, Mr Singh has nailed every performance, making him a star in every sense.While he infuses enough energy in his on screen performances, the actor equally or more brings about an unmatched amount of exuberance even off the screen.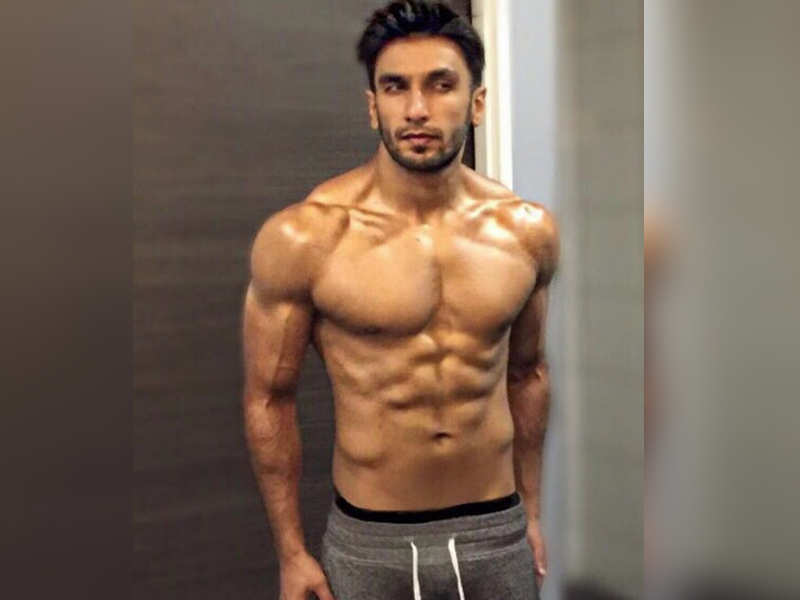 9 years into the industry and Ranveer Singh's already a star! The actor is not just amongst the highest paid actors today, but even enjoys an enviable amount of fan following and his multi-talented persona, along with his exuberance makes him a likable personality.

So, today, on his 34th birthday, let's get cracking on the five reasons which make him a true-blue star!
He's a total entertainer and a massive crowd-puller! After a long day of shooting, you wouldn't find him tiring out, but instead setting the stage ablaze and interacting with the crowd, making him a favourite of the masses. No starry tantrums, no airy attitude, he's just one of us when amongst us!
The only star who possesses a wacky fashion sense and doesn't give a damn about what the world thinks of him. His quirky and eccentric outfits have often made him a butt of jokes, but who cares! It's also his this IDC attitude and confidence that makes him a star
And finally, who can miss out on that hot bod and those looks! The actor is known to experiment a lot with his looks and be it clean-shaven or with the beard, Mr Singh can pull off anything with great panache