The author Chetan Bhagat had an interesting Wednesday and shared it on social networks. Chetan was riding in his car and stopped at a traffic signal when a boy selling books in the street approached him. While the author was interacting with the child, he asked if he sold books of Chetan Bhagat.
The boy, not realizing the fact that the man in the car is actually Chetan Bhagat, took a book from the author and showed it to him. "Chetan Bhagat's new book has been released," he told the author, handing him a copy.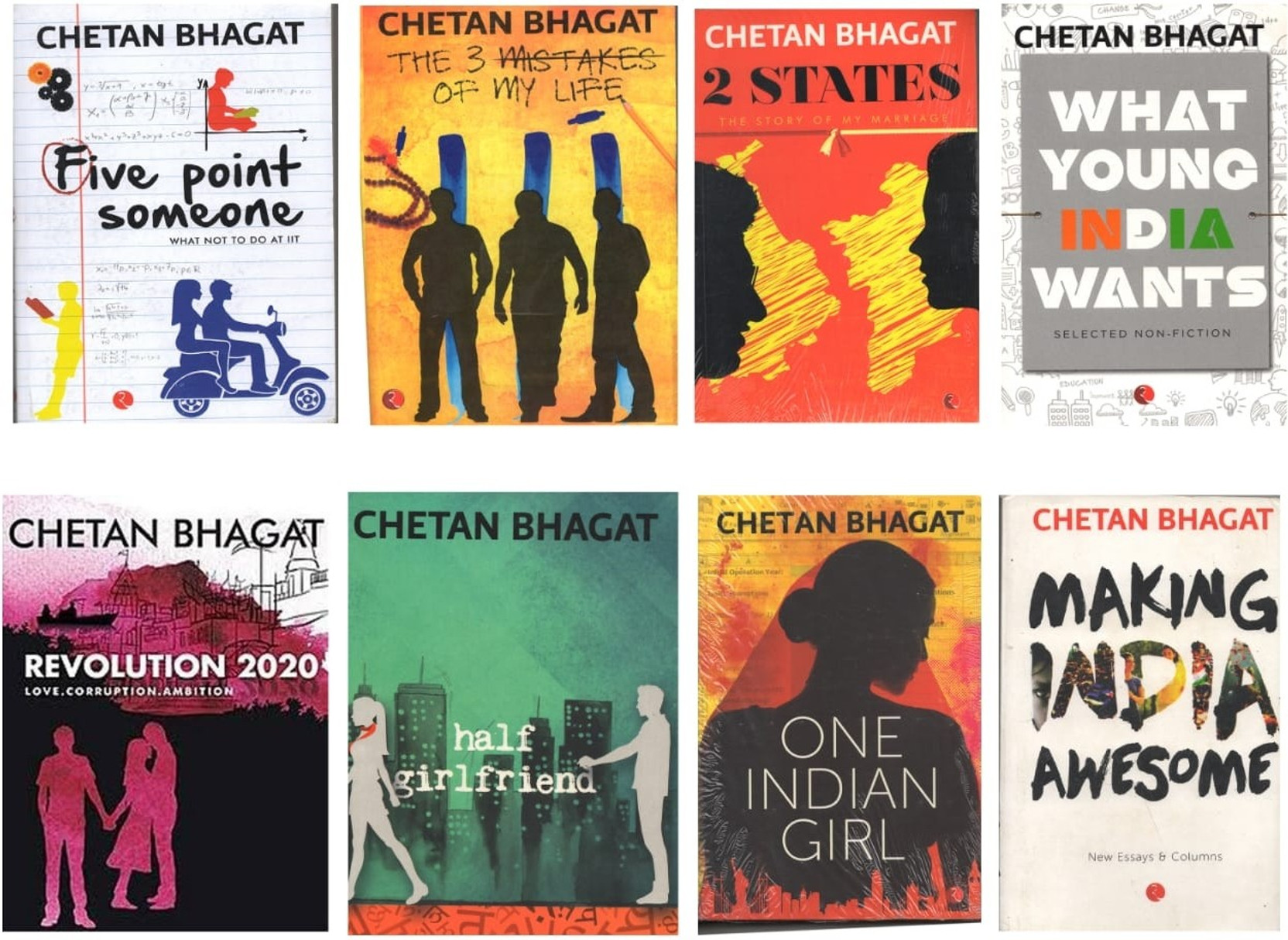 "Do you write well?" Chetan Bhagat asked, to which the boy replied: "Many people buy their books." The author also asked if the book was an original copy and the child said: "It is an online copy." After chatting with the boy for a while, Chetan Bhagat revealed his identity when the boy gave him a big smile. Chetan also bought the book from the boy.
"I don't support piracy, but I also know that it helps people like him make a living. I prefer to sell original books as a sign," said an excerpt from Chetan's publication.