The talks have been going on for many months now, but Finance minister Nirmala Sitharaman made it clear on Saturday that the government is aiming to sell state-run airline Air India and the oil marketing PSU Bharat Petroleum Corporation (BPCL) by March 2020.
"We are moving on both with the expectation that we can complete them this year. The ground realities will play out," she was quoted as saying in The Times of India while referring to the strategic sale of the two state-run companies.
This is a crucial part of the government's plan to raise over Rs 1 lakh crore in the current fiscal year, she highlighted.
For well over 17 months since March 2018, the government of India attempted to sell partial stakes of Air India to possible bidders but it failed to garner interest, following which the government is now prepared to sell off its entire stake in Air India to private entities.
However, the Government of India faces several piercing challenges that are leading private players to tread cautiously and perhaps preventing them from investing in or buying stakes in Air India.
Among the most significant concern is the mass resignation by the pilots of Air India as they are unhappy with their salary and promotion.
Around 120 Airbus A-320 pilots tendered their resignation after their demands pertaining to the salary hike and promotion were not paid heed to by the AI management. This came in the backdrop of the Central government's decision to initiate the process of divestment of Air India's stake, which has a debt of over Rs 60,000 crore.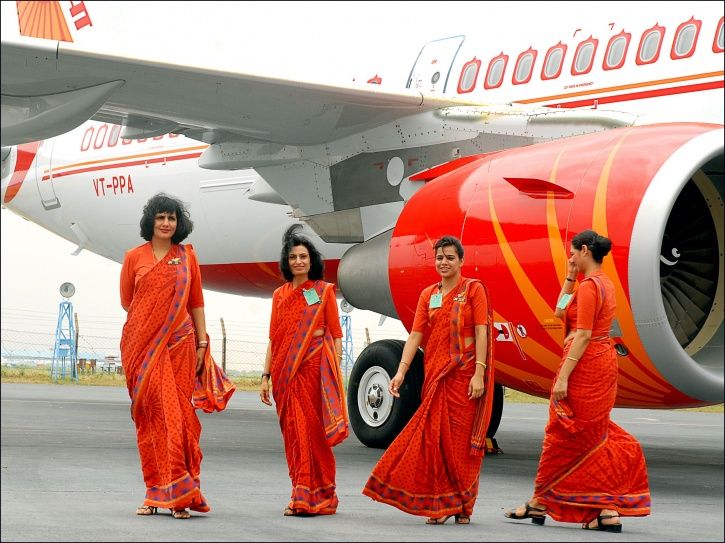 Then there is the question of the rising fuel prices. As per news agency PTI, Public Sector Undertakings (PSUs) oil majors have asked Air India to make the monthly lump sum payment by October 18 or they will stop the fuel supply at six major domestic airports.
In a letter sent to Air India, the three oil PSUs -- Indian Oil Corporation Ltd (IOCL), Bharat Petroleum Corporation Ltd (BPCL) and Hindustan Petroleum Corporation Ltd (HPCL) -- said "the outstanding has not come down considerably in the absence of the committed monthly lump sum payment".
In August, the three fuel retailers had stated that Air India owed Rs 5,000 crore in unpaid fuel bills with payments being delayed by almost eight months.
While these are the problems facing Air India, more is to emerge from Bharat Petroleum which is also being sold by the government.