No one does reality TV like Mandira Bedi. She has not only been a contestant on a number of shows but has also turned judge for a couple of them. After years of anchoring and mentoring on different reality shows, Mandira Bedi is now all set to guide 4 soon to be married couples on a reality web series - 'Shaadi Fit' on MX Player.
The concept of the show is simple – 'I do se pehle, MUST do'. This series takes the couples on a 10-week compatibility adventure to shape their lives physically, mentally and emotionally. Additionally, Mandira who is at her fittest yet and has been happily married for 19 years preps them for their big fat Indian wedding. From grooming them to look their best to getting them emotionally ready for the rollercoaster ride that marriage is, she does it all.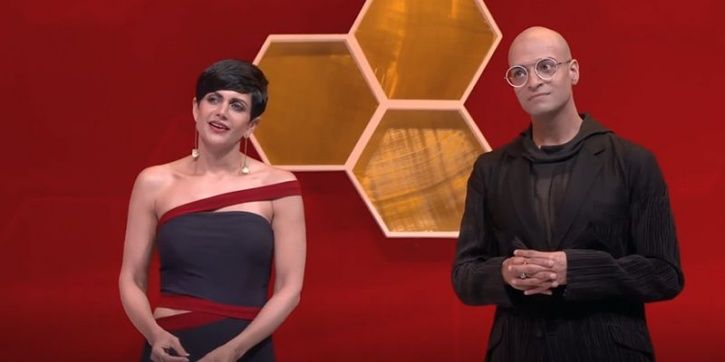 Joining Mandira Bedi as guest mentors are experts from different fields that help train the couples and test their compatibility in different situations. For fitness, they have celebrity fitness experts Shivoham and Vrinda on board, while grooming expert Neeraj Gaba works his magic on the couples.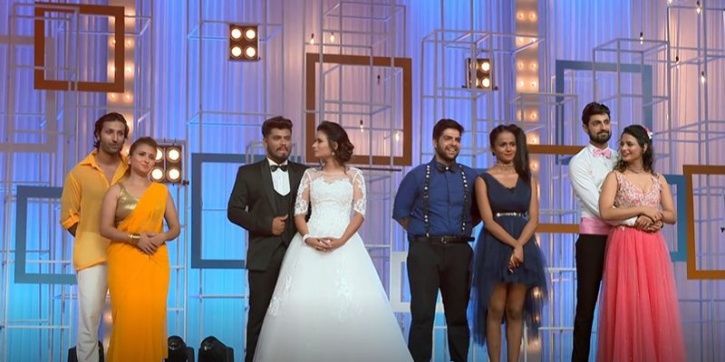 Every week couples were put through different gruelling challenges. These included some physical challenges as well as other grooming challenges like fashion makeovers, dancing and photo shoots. The couples were then scored based on their performance and at the end of 10-weeks, the couple with the highest scores on the leader-board was declared 'Shaadi Fit' & wins an all-expense-paid Honeymoon trip to any destination of their choice in the world.
Sounds worth all the trouble, doesn't it? You love a good reality series binge, start streaming the show here.