Former finance minister and senior BJP leader Arun Jaitley passed away in Delhi on Saturday afternoon after prolonged illness. The 66-year-old had been admitted to AIIMS, New Delhi, since 9 August.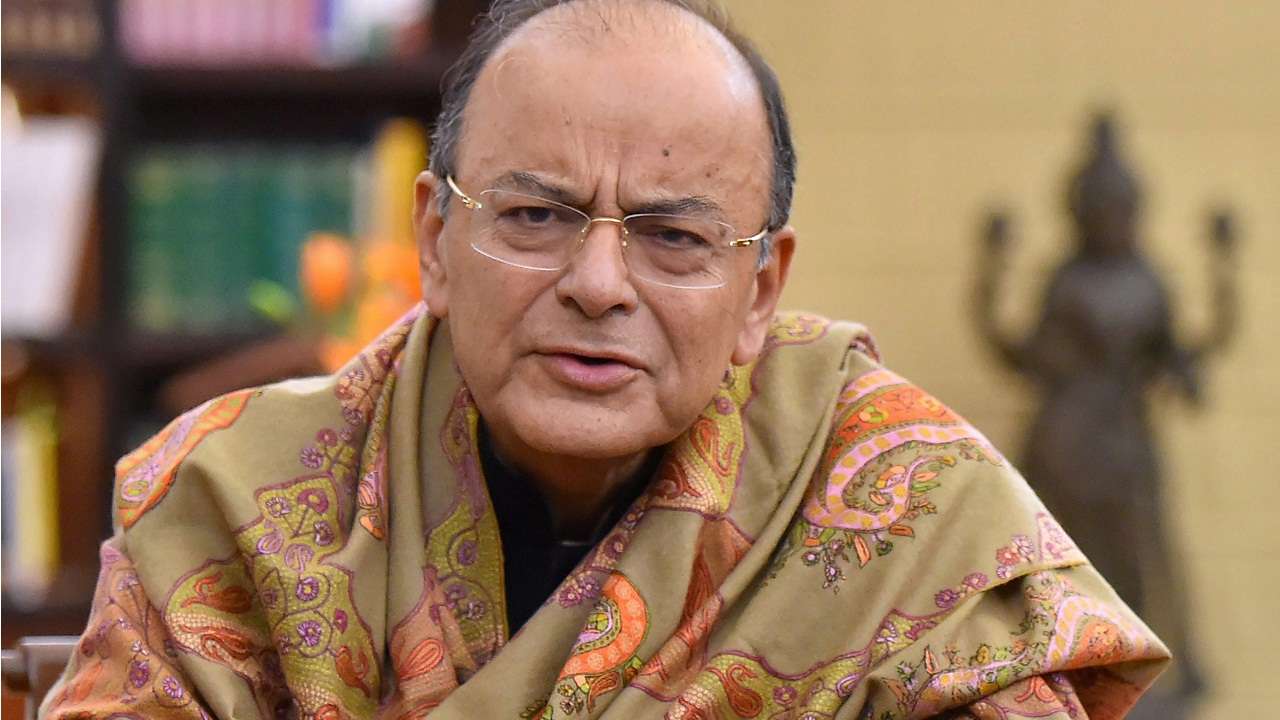 Interesting facts about Arun Jaitley
- When Arun Jaitley took an independent charge as a Minister of State for Disinvestment that time the ministry was newly created.
- He never won Lok Sabha Elections.
- He was appointed as Representative of the Central Government to hold discussions with the nominees of the Government of Jammu and Kashmir.
- Arun Jaitley was the chief Strategy planner of BJP for 2014 election and was one of the reasons of the massive victory.
- He likes Cricket a lot and so he served in the Delhi Cricket Association (DDCA) and Board of Cricket in India (BCCI).
- He is a Lawyer, writer, author and politician.
- According to the sources his favourite politician was Atal Bihari Vajpayee.
- His favourite player Virender Sehwag and Gautam Gambhir.
- He did his paperwork's for the Bofors Scandal investigations.
- His clients include Madhavrao Scindia of INC to Sharad Yadav of Janata Dal to L.K Advani of BJP.
- He had penned several books publications on current and legal affairs.
- He had also appeared on behalf of multinational giants like Coca-Cola and PepsiCo in India.
- He stopped practicing law in around 2009.
- Some of the famous books of Arun Jaitley are Andhere se Ujale ki Ore, Articles and Speeches by Arun Jaitley A Compilation, Sabka Sath Sabka Vikas book also released by Arun Jaitley.